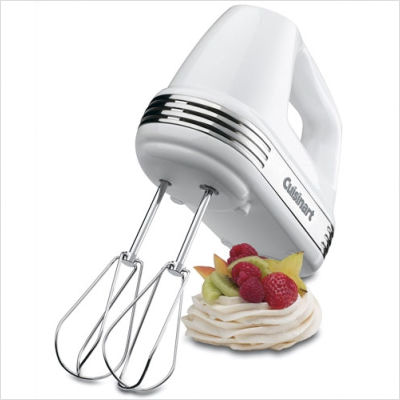 My dad loves literally throwing everything from his fridge into his soups.  Seriously.  Strangely, he starts off with canned soup as a base.  I think he must've bought a case of healthy Chicken and Rice soup from Costco, since his last two soups were started with canned Chicken and Rice soup.  So, of the two most recent concoctions, he actually threw in a bag of broccoli slaw.  Sounds weird - but the slaw cooked to a nice consistency - noodle-like.  My son was really excited about it.  First off, Opa made it, and second, they were cool noodles.  I actually told O they were broccoli, but since it was a cool noodle, he ignored me and concentrated on this delicious soup!  I've tried calling broccoli little trees- like other people suggest; I could call them candy and it wouldn't make a difference.  Who would've thought -broccoli slaw in soup!  Anyway, I want to figure out a recipe for this and post it someday.  In the meantime, I wanted to give all you moms a heads-up for something new and possibly successful to try.
On to the CSN reviews of the two things I ended up receiving.  First of all, this Cuisinart 7 Speed Hand Mixer  is a hog.  I love it!  It's just so amazing.  My old mixer went out on me right before Christmas.  I ended up ordering this beauty not realizing how bad my old one was.  I had an old cheapie from college still but you know…if it aint' broke.  So I'm very happy it broke since I had no idea what I was missing.  It's a smart blender, it starts slowly and works its way into your food.  Kinda reminds me of being at the dentist and moving your tongue around in tandem with the dentist like a well choreographed dance.  Okay, maybe not exactly like that…bad analogy? - but it just knows, and it's so strong and it even feels nice in your hands.  I'm a hand mixer person- I have a stand mixer but it's so heavy I hate hauling it out of the pantry, so this is extra exciting for me.

This may seem a little silly, but potty training leads you to do all sorts of crazy things.  Throwing cheerios in the toilet for an aim, dancing and singing after potty success - but I always feel bad for O's tiny little butt.  He has a little potty in one of our bathrooms - and he prefers to use that because it's easier.  This is annoying since I have to dump it and clean it all the time.  Since he can get up on a normal one himself, I should toss it, but I don't since he's going by himself and that makes me happy!  However, in his bathroom, I wanted to make it easy on him.  It's easy to use the cheap little potty seats you set on the toilet seat, but getting on and off is a challenge.  Those seats aren't attached and you always have to be there to get them on and off.  Very annoying!  So, I got this Beneke Magnola Adult/Toddler Progressions toilet seat with gentle close.  Ahhh, I no longer have to be there to help if it happens to be a moment that I'm feeding my baby or something.  He thinks the seat is really cool and I love the fact that I can just lift up his little seat for an adult seat.  Very nice.  The only thing about it is - although it's a gentle close, the little lid on top of the little part of the potty isn't - and that's the one they actually use!  But no big deal really - I love this toilet seat:)
Disclosure: I received some free product from CSN…and paid for some too.